Online Shopping Tools near Wilkes Barre, PA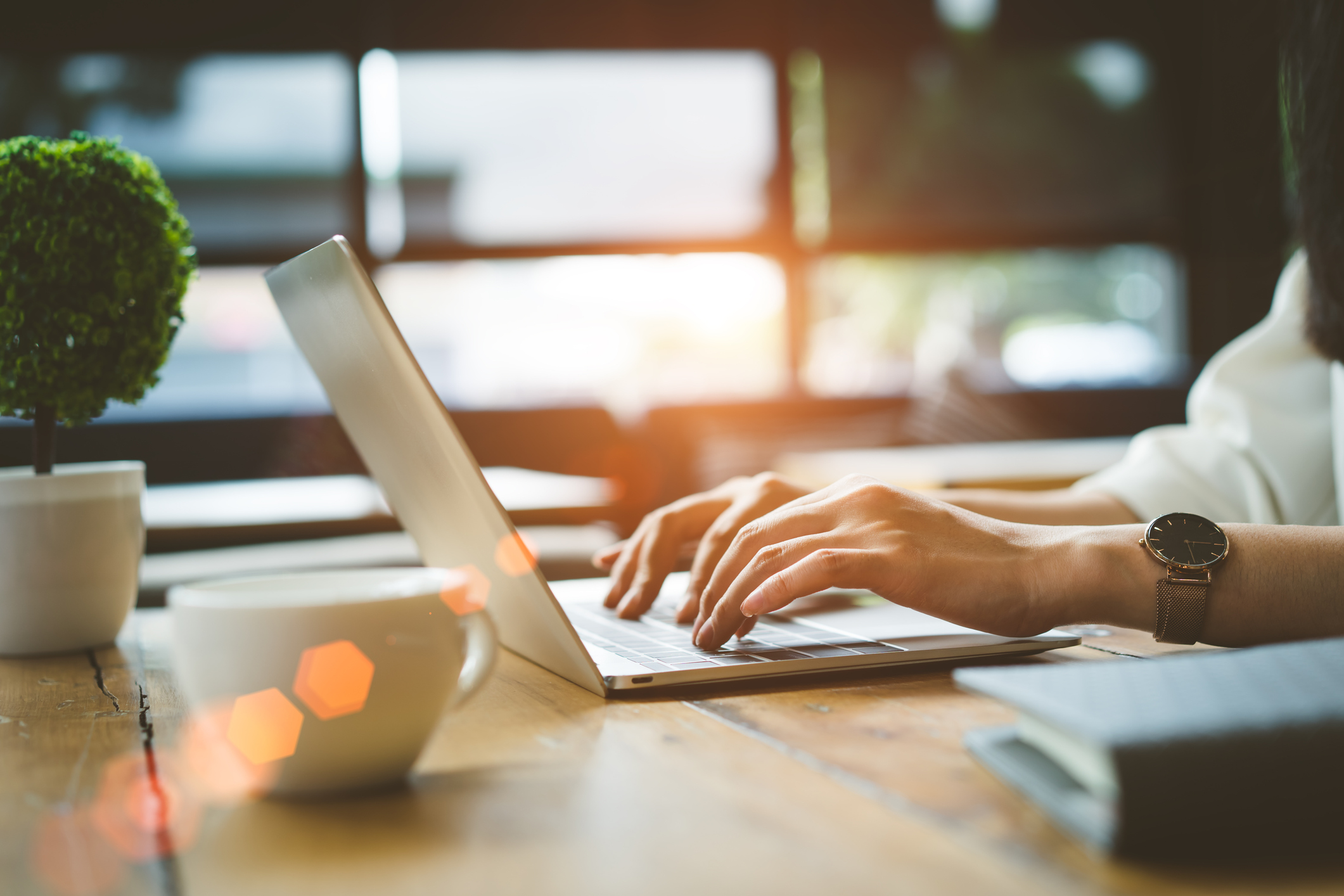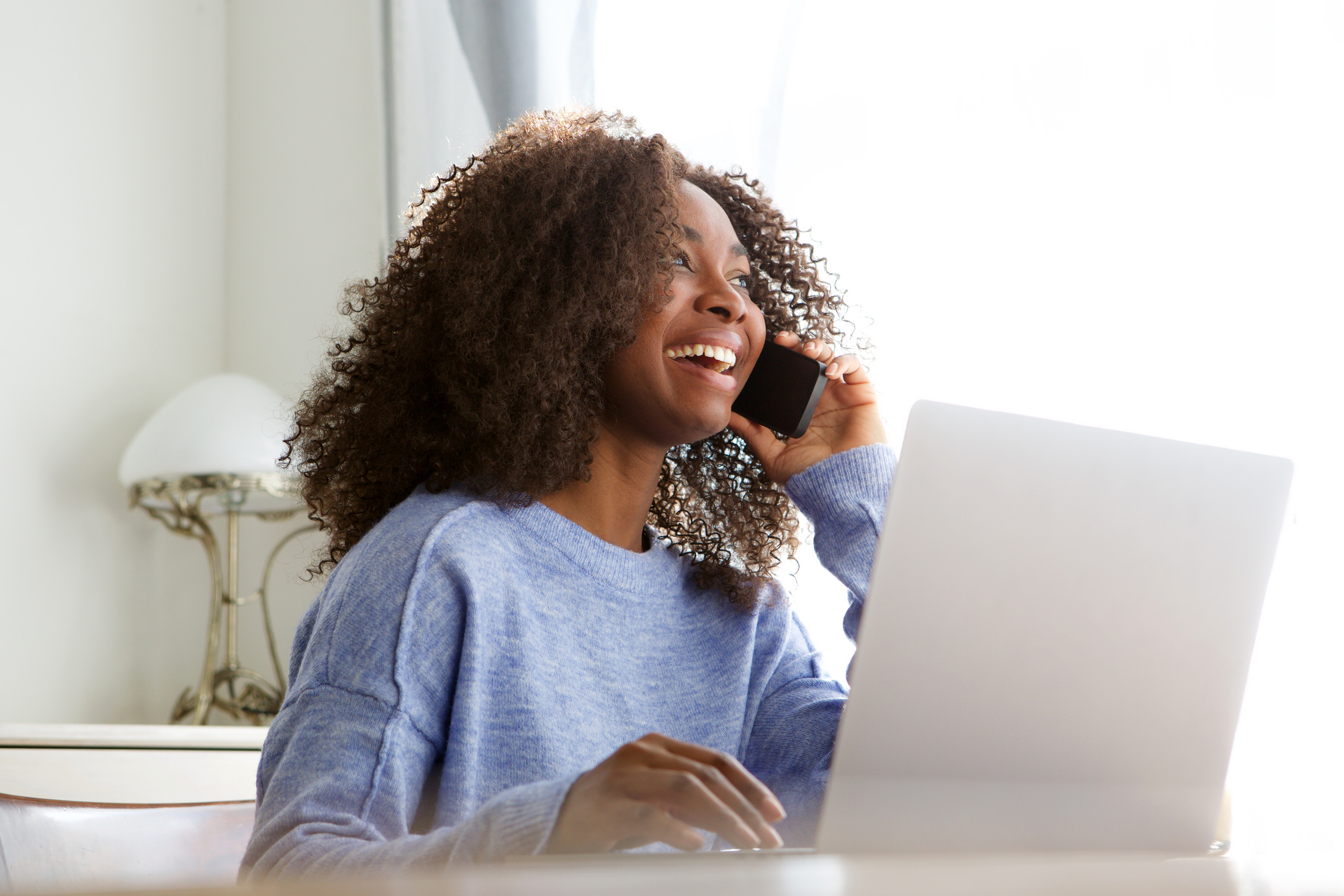 Buying, financing, or servicing a car might seem like an errand that requires you to come in repeatedly to our dealership, but that is actually not the case. Due to our excellent online tools at Independence Toyota, you can complete many steps of each process from your laptop or mobile device right at home! Read on to learn more.
Sales
Whether you're looking for a new or pre-owned ride, we have you covered. Simply click on either of the corresponding tabs at the top of our website and you will be taken to a full listing of our options. That way, you can pare through our stock using the Narrow Your Search tool without having to traverse aisle after aisle in person on our lot. If you find a few choices that pique your interest, click on their profiles to confirm their availability, request more information, and even get pricing details. And keep in mind—we have Current Incentives on a great deal of our inventory, so you can get a fantastic deal on a vehicle from our showroom floor by checking that section of our site!
Financing
Once you find the ideal vehicle, it's time to start financing. You can do this on our website by accessing the Research & Shopping Tools tab. Underneath, you'll find all of our Finance Department's links. First, we recommend using the Payment Calculator to work out your buying power and how you want to break down the price of your new purchase. Then, it is imperative that you fill out the Get Pre-Approved form if you will be needing an automotive loan. You will also need to fill out our Finance Application so that we can get in touch with our trusted lenders. If you complete all of these steps from home, you will only need to see us once to sign the final paperwork.
Servicing
Last but not least, we have a vast variety of servicing tools online. Under the Service tab, you will find a link to schedule an appointment so you can set up a specific time to come in and plan around your visit. You will also find the Ask a Tech form, which puts you in direct contact with our mechanics! That way, you can inquire about your unique vehicle and any maintenance issues it might be experiencing. Finally, the Service Specials and Parts Specials found under the Specials & Incentives tab can save you plenty of money, whether you are ordering parts to perform at-home maintenance or you're coming into our service bay for a bigger repair.
Now that you know how easy these online shopping tools near Wilkes Barre, PA, are to use, we hope to make you part of our client community at Independence Toyota. Make sure to give us a call or contact us if you have any questions.
Sales Hours
(570) 751-1691
| | |
| --- | --- |
| Monday | 9:00 am - 5:00 pm |
| Tuesday | 9:00 am - 5:00 pm |
| Wednesday | 9:00 am - 5:00 pm |
| Thursday | 9:00 am - 5:00 pm |
| Friday | 9:00 am - 5:00 pm |
| Saturday | 9:00 am - 4:00 pm |
| Sunday | Closed |
Service Hours
(570) 751-5428
| | |
| --- | --- |
| Monday | 8:00 am - 5:00 pm |
| Tuesday | 8:00 am - 5:00 pm |
| Wednesday | 8:00 am - 5:00 pm |
| Thursday | 8:00 am - 5:00 pm |
| Friday | 8:00 am - 5:00 pm |
| Saturday | Closed |
| Sunday | Closed |
Parts Hours
(570) 751-1653
| | |
| --- | --- |
| Monday | 8:00 am - 5:00 pm |
| Tuesday | 8:00 am - 5:00 pm |
| Wednesday | 8:00 am - 5:00 pm |
| Thursday | 8:00 am - 5:00 pm |
| Friday | 8:00 am - 5:00 pm |
| Saturday | Closed |
| Sunday | Closed |
Testimonials
GOOGLE
6-20-2020
GOOGLE
6-13-2020
GOOGLE
6-12-2020
CARGURUS
6-9-2020
CARGURUS
6-1-2020
GOOGLE
5-28-2020
GOOGLE
5-22-2020
GOOGLE
3-12-2020
GOOGLE
3-8-2020
GOOGLE
3-2-2020
GOOGLE
2-26-2020
GOOGLE
2-23-2020
GOOGLE
2-22-2020
GOOGLE
2-22-2020
Best dealership hands down
CARS
2-21-2020
GOOGLE
2-20-2020
GOOGLE
2-20-2020
GOOGLE
2-19-2020
GOOGLE
2-15-2020
GOOGLE
2-15-2020
GOOGLE
2-13-2020
GOOGLE
2-9-2020
GOOGLE
2-6-2020
GOOGLE
2-5-2020
GOOGLE
2-5-2020
Rosanna
CARS
2-3-2020
GOOGLE
2-3-2020
GOOGLE
1-29-2020
GOOGLE
1-21-2020
GOOGLE
1-17-2020
GOOGLE
1-8-2020
GOOGLE
1-7-2020
Very Pleased
CARS
1-3-2020
GOOGLE
12-14-2019
GOOGLE
12-14-2019
GOOGLE
12-14-2019
GOOGLE
12-14-2019
2019 Toyota Highlander
CARS
12-12-2019
great experience
CARS
12-9-2019
GOOGLE
11-14-2019
GOOGLE
11-14-2019
GOOGLE
11-14-2019
GOOGLE
11-14-2019
Read More